Ceramic/Porcelain: Porcelain Tile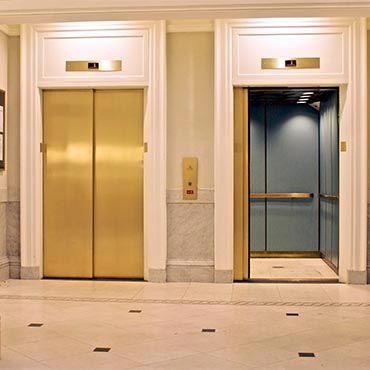 Versatile and sophisticated, porcelain flooring tiles is a state-of-the-art product that is gaining approval among homeowners, builders, and interior designers. Produced from super-fine porcelain clay and fired at a higher temperature than ordinary ceramic tile, porcelain flooring tiles are dense and strong and made for today's demanding commercial and residential applications both indoors and out. Available in glazed and unglazed, high-gloss and refined or textured to resemble natural stone.
Brand Overview
---

Home is where the heart is, and American Olean is the trusted choice for residential projects. With countless, on-trend design options, the versatility and durability of American Olean tile make it easy to produce stylish, modern designs anywhere in your home.
---

Florida Tile products are one of the greatest values in the industry. Our reputation is built on providing reasonably priced, design rich products to the tile market. Florida Tile products come directly from the earth. Because of this, we are particularly aware of our responsibility to help preserve the beauty and health of our planet and all its natural resources.
---

As the first tile manufacturer in Tennessee (est. 1986), Crossville is the leading American manufacturer of beautiful, sustainable solutions that advance the frontiers of tile design. From introducing the nation's first large-format porcelain tiles, to becoming the first and only net consumer of tile waste materials (meaning we recycle even more than we produce), to developing cutting-edge performance innovations that turn mere surfaces into "breathing" living environments—we are committed to pioneering products and practices that change the way the world views tile.