Ceramic/Porcelain: Porcelain Tile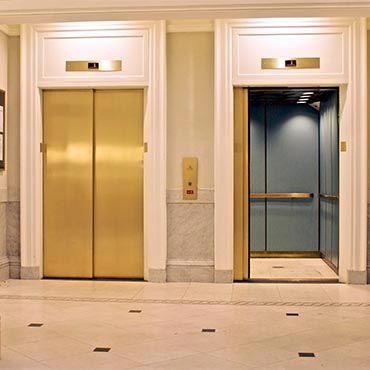 Versatile and sophisticated, porcelain flooring tiles is a state-of-the-art product that is gaining approval among homeowners, builders, and interior designers. Produced from super-fine porcelain clay and fired at a higher temperature than ordinary ceramic tile, porcelain flooring tiles are dense and strong and made for today's demanding commercial and residential applications both indoors and out. Available in glazed and unglazed, high-gloss and refined or textured to resemble natural stone.
Brand Overview
---

American Olean is capitalizing on our prominent name recognition and historically strong reputation as a quality provider of high-end ceramic tile to both commercial and residential users. The American Olean brand is distributed through approximately 100 independent distributors who service about 5,000 retail outlets. We will continue to increase our presence in the independent distibutor channel to better service our customers, particularly in floor tile products. American Olean is positioned as your preferred supplier of ceramic floor tile providing our customers with a true one-stop source.
---

Florida Tile products are one of the greatest values in the industry. Our reputation is built on providing reasonably priced, design rich products to the tile market. Florida Tile products come directly from the earth. Because of this, we are particularly aware of our responsibility to help preserve the beauty and health of our planet and all its natural resources.